Polyurethane Moulding Grandson Switzerland
Claude Piguet SA: personalised technical advice
Claude Piguet SA, founded in 1964 by Mr. Claude Piguet, is based in Grandson, in the Canton of Vaud, and was taken over by Mr. Maire in 1991 and currently has 11 qualified employees.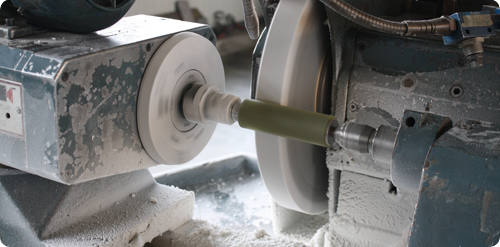 We offer you prototype production and feasibility tests (choice of material).
We put our skills and experience at your service. We are able to provide you with personalised technical advice on material selection, assembly techniques, tolerances and part sizing.